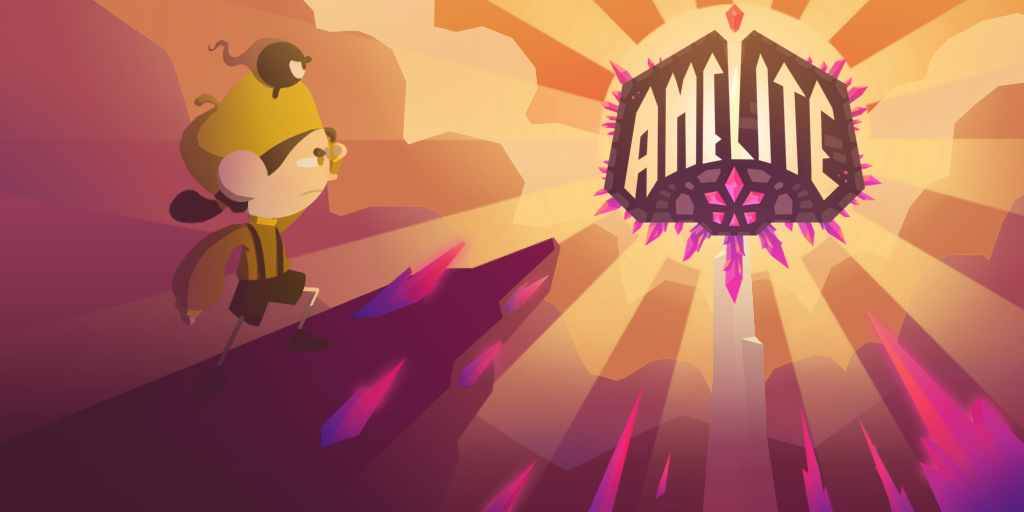 Amelite
Hello again!
As we are closing in on our planned release of the game, we have made the choice to shorten the version available here to a more easily digestable demo. We are very thankful for everyone who played the game here and hope you will continue to support us for the full release!
The release date is yet to be announced, but please look forward to that in the coming future.
Thank you and happy holidays!
- Sealhorse Studios
Files
Demo Build.zip
Play in browser
Dec 12, 2021